Muffik Orthopedic Puzzle Mats
SNAKE Set
The Snake set contains 6 pieces of MUFFIK Orthopedic Puzzle Mat tiles in lime colour.
Brand: Muffik
Material: Softened PVC
Tested according to EU standard EN 71-1:2014 + A1:2018 and EN 71-2:2011 + A1:2014 and EN 71-3:2019-08
Dimensions: Classic: 29,79 x 29,79cm
Muffik Snake set is perfect for strengthening the centre of the body and improving balance. Amongst other benefits the snake set helps exercising the arch and strengthening the ankles and knees, encourages children's fantasy and helps them come up with many adventurous games.
Whats Included?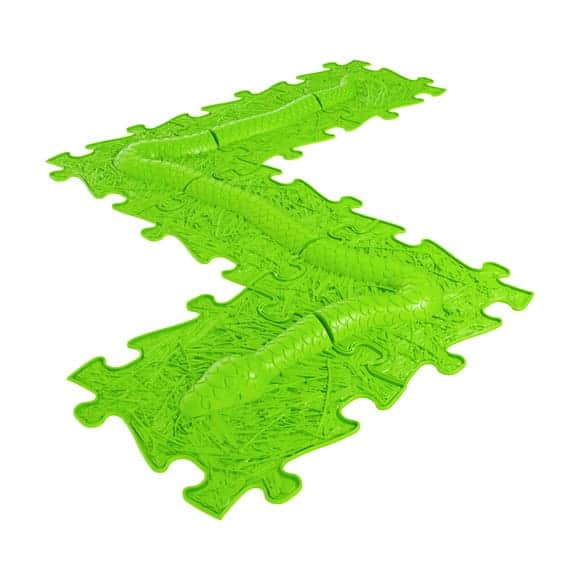 Muffik Product Pictures and Videos